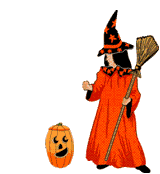 Peter Answers
How does Peter Answers work?
What is The Secret?

Please remember – Peter is not a real fortune teller.
The person typing in the answers is actually playing a trick on the other players.
When it's your turn to submit a petition, start by typing in a dot(.)
Then you need to type in the answer to the question that you are going to ask.
Press and hold the [Space bar] until it reaches the end of the line.
The phrase "Peter please answer my question" will appear on the screen.
Press [->] to go to the following text box.
Type in the question that matches the answer you secretly typed in earlier.
Peter now has the answer. It's that simple!
Peter Answers is a free, online, interactive fortune telling game in which you guess your friends' secrets.

Peter Answers is The world's finest virtual tarot.