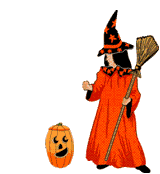 Peter Answers
How do Peter Answers work?
What is The Secret?

If you love to play tricks on your friends or family members,
introduce them to this game.
Instead of typing "Peter please answer to me" start off your question with a dot(.)
followed by the answer you're looking for.
In order to see the full sentence, press and hold the [Space bar],
and press the [->] key at the end.
Your answer should be shorter than one of the standard apply.
As soon as you enter the question that matches the answer you secretly typed in earlier press the [->] key at the end.
Peter will amaze everyone in the room.
But you alone know the key to Peter's success...
Peter Answers is The world's finest virtual tarot.

Ask Peter any question and he will tap into the universe to discover the answer.